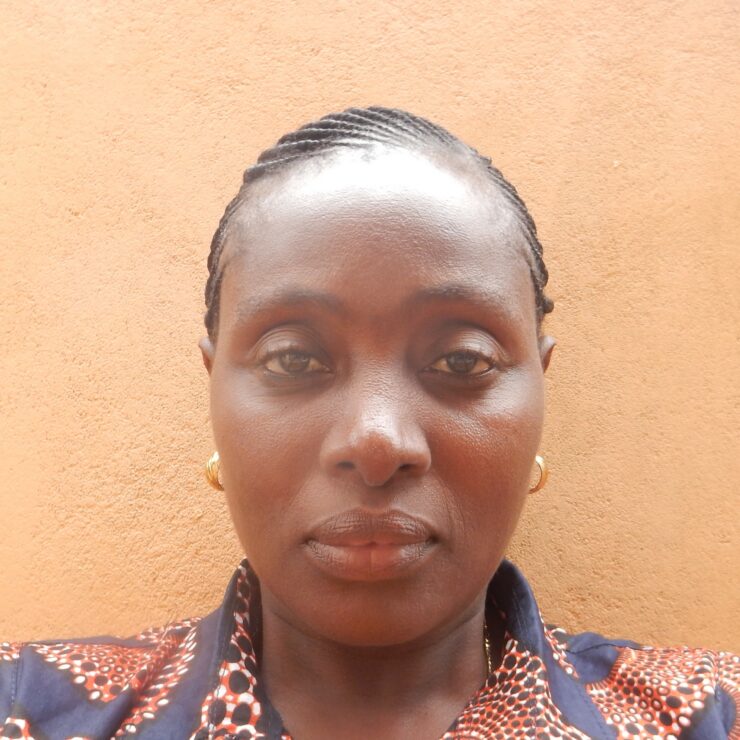 My names are Constance Eddah Mwadali, but many know/call me Connie. I'm a Taita by tribe in Kenya and I speak three languages fluently: Taita, Kiswahili and English. I'm a catholic and I love my faith. In our family we are 6 children 3 girls and 3 boys and I'm the lastborn in our family. I'm a bit shy in a crowd of people, but I'm social to people I know and I do joke with few. I'm a lady of few words who is focused in her life, at home and at work. I love being myself and stay positive to my life. I do react harsh when I feel bad, but I know how to control my tempers to people. I do respect everyone decisions. I do charity work to help the needy. I like watching TV, movies and football when I'm at home and I love going to church to pray and praise God. I love eating natural foods and am always observing my diet, I do exercises to keep myself fit and healthy. 
I studied Community Development & Project Management and information technology. I'm a social worker and I Joined Stichting Why Not as a volunteer in the year 2011. I was looking for a job and then I came across Stichting Why Not, introduced by a parent who was a guardian to a child whom Why Not was sponsoring. The Parent was a friend to my elder sister. After she told me about the foundation, I was interested to work with children with disability and learn more about different disabilities and interact with children. I'm dedicated to my work when it comes to my responsibilities. I plan myself what to do during the week. I'm a hardworking lady and love to see that the organisation is growing and to focus on the future of the organisation to support more children. 
My work responsibilities at Stichting Why Not: 
Planning children's school packages to ensure the children are getting what is needed to school enable them to go to school to learn.

I organise every month clinic for children who are taking epilepsy Medicine, cooperate with the Doctor who give them medication and writing every child report how they are taking the dose and how they are progressing at home.

 

Planning home visits, to visit children at their homes to know how they are progressing at home and write a report.

 

planning for school visits to visit children at their schools to know how they are doing in class and advise them to work hard. 

 
Stichting Why Not helped me grow and develop and I'm proud of myself.